My passion is to bring closure to people  concerning their loved ones, and to help bring  humanity and compassion to the world.

​​​​​

To request a reading  contact me at my email 
abbyceleste7102@yahoo.com

or

​fill out form below.

 All readings must be paid for in advance.  Hugs and Love,​​​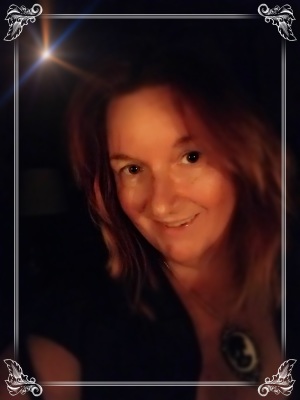 I have been working in the metaphysical and paranormal field for decades. I have been intrigued by the the mystery of the unknown since I was young. I use my gift to pass on messages to people whose loved ones have made their transition to the other side. My readings bring forth messages that resonate with my clients, however, there are times the spirits are not too inclined to pass anything along. It is a humbling gift and I am grateful to pass on messages to families.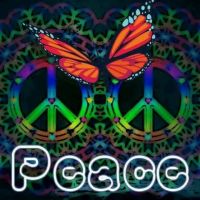 We miss the company and relationships we once had with those who have transitioned. We long to reach out to our loved ones, we want to know they're okay. Love and friendship is never lost. Our loved ones send signs, symbols, and messages every day.
Everyone has their own belief on what happens after you die. Our loved ones visit us, often leaving a hint of perfume or maybe the aroma of flowers. Sometimes you hear footsteps or buzzing in your ear. Our beloved furbabies visit us too, their feet pad across the floor and they brush against our legs.
​I respect everyone's beliefs whether it be religious or personal.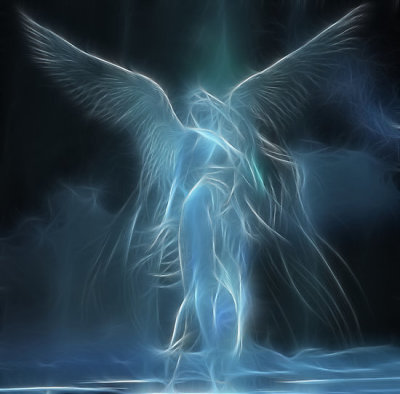 Sharing one of my memories:
I remember sitting with my brother on the living room floor when I was eight years old. We were watching a Disney movie as we did every Sunday night at eight P.M. I was playing with a Fisher Price toy telephone. The bell rang the way it would when I pulled on its string, so I picked up the reciever and listened. I heard my Grandmother's voice telling me to be a good girl, "Grandma loves you so much" she told me, adding that she would always watch over me.
I remember saying "okay, Grandma" before I hung up the phone. Our house phone rang five minutes later and my Dad answered it. He spoke for a few minutes before he called my mom to the phone. She came and spoke briefly, then she hung up. Mom started crying and my Dad hugged her. Mom came to the living room, turned off the TV, and told us Grandma had passed on. I told her Grandma called me on my play phone just a few minutes ago.
That was the first experience I had and it has stuck with me always.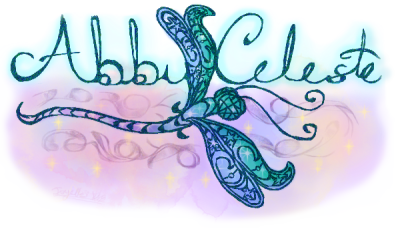 I believe there is a metaphysical gift within us all. How a person chooses to develop these gifts is up to them, in their own unique way. 

I have a strong connection with the universe and the glorious extraterrestrial beings that have yet to be discovered. I believe they come through portals on this planet and live every day alongside us. Many people see them or sense their energy, and they understand how beautiful those moments are.

Look to the stars, be in awe of their beauty and the serenity you feel, even if for a moment.  

Disclaimer
All psychic readings and consultations are intended to offer connections with loved one's on the other side. Insight into a person's private life, does not in anyway, constitute legal, financial, or  professional advice.